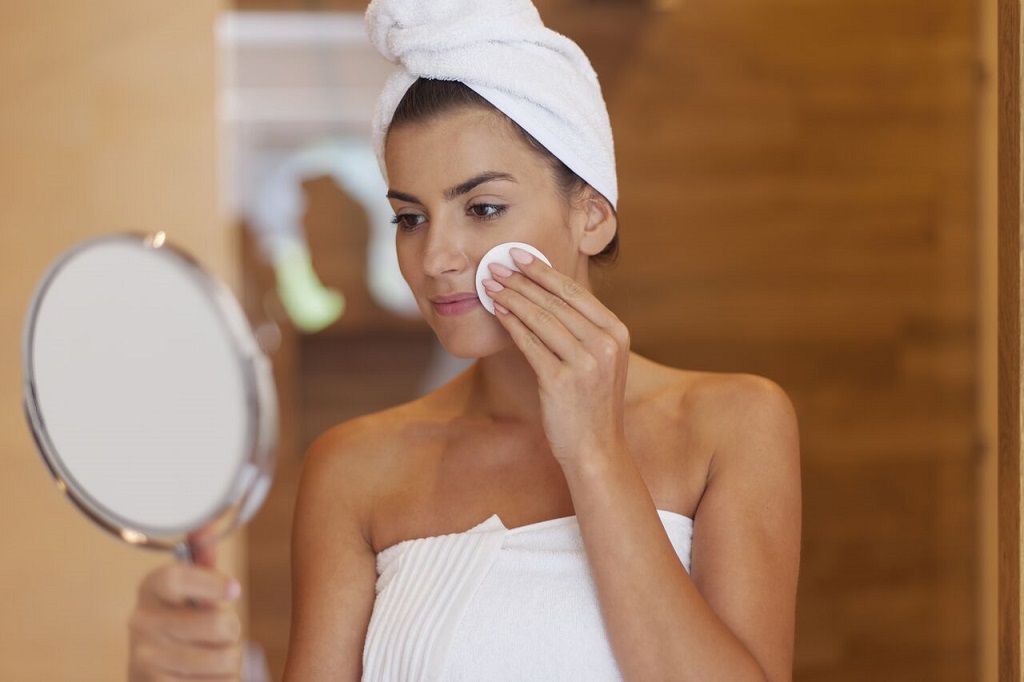 In addition to surgical procedures, Dr. Kulbersh offers a variety of non-surgical options for rejuvenation of the skin. These procedures can be used as touch-ups, to help restore healthy, youthful skin that has begun to show signs of age, and are also great for people who just need a mild rejuvenation rather than a full surgical procedure.
Remarkable Results, Exceptional Care 
Dr. Kulbersh is as meticulous in his non-surgical procedures as he is in his surgeries, and you can rest assured that you are getting top quality care and treatment.
Liquid Facelift and Chemical Peel
Chemical peels are a popular treatment for turning back time on the skin. These peels work by removing damaged skin, allowing fresh new skin to emerge. Chemical peels can help to even skin tone and texture, reduce brown spots, and even smooth some fine lines and wrinkles. There are three intensities that can be chosen, from superficial to medium to deep. Each level involves a different amount of downtime and can achieve different results, so it is important to discuss your goals beforehand.
Chemical peels can also be used in conjunction with a liquid facelift, which involves the use of various dermal fillers, neuromodulators and facial lasers to help reduce wrinkles and re-volumize skin that has begun to succumb to the effects of gravity and is beginning to sag. Neuromodulators such as Botox are great for smoothing out forehead lines, crow's feet, and frown lines, while fillers, such as Restylane and Juvéderm, can help add volume to the midface and smooth nasolabial folds or marionette lines.  Lasers can help tighten skin and improve the skin's appearance.
Restore Facial Volume with a Liquid Facelift
SkinCeuticals
We are happy to offer SkinCeuticals skincare at Carolina Facial Plastics. SkinCeuticals is one of the most popular and scientifically advanced skincare lines available, and is a favorite of dermatologists and plastic surgeons alike. SkinCeuticals uses potent active ingredients that have been developed and tested by dermatologists and are proven effective. Use this skincare daily to protect the skin after a cosmetic procedure and to rejuvenate, hydrate, and nourish.
For more information, visit WebMD.com.
Skinbetter
Skinbetter is a skincare line powered by probiotics to gently and safely restore key anti-aging elements to the skin, such as antioxidants, micronutrients, peptides, and fatty acids. Probiotics are beneficial to both overall and skin health, helping to support the immune system, improve digestive tract health, and help to kick back into gear youthful processes that slow with age.
Neocutis
Neocutis is a trusted Swiss skincare brand focused on developing and utilizing the latest technological breakthroughs and the best carefully formulated active ingredients in order to bring consumers the highest quality and most effective products. When using Neocutis skincare products, you can rest assured that your skin is getting everything it needs to combat the effects of time and promote healthy cell turnover. Following a facial procedure, Neocutis can protect the skin so that the effects of your procedure last longer as well as help keep your skin youthful and healthy.
Next, read about Facial Laser.