Terri Edson
Terri Edson is the medical aesthetician at Carolina Facial Plastics. Terri brings to our practice over 10 years of experience in the facial plastic and skincare industry.  She understands the unique needs of each patient and will create a personalized treatment plan incorporating medical grade skin care for each patient.  Terri has extensive training in the treatment of acne, aging skin, hyper pigmentation, fine lines, and rosacea. Terri offers treatments, such as, chemical peels, dermaplane treatments, and micro needling. She is also skilled in laser treatments.
Terri recently moved to Charlotte from Greenville, North Carolina.  She loves the mountains and is excited to now be closer to them! She has a passion for skincare and for the people she treats. Terri and Dr. Kulbersh enjoy working closely together to come up with the best skincare regimen for their patients. She looks forward to meeting you!
Interested in scheduling an appointment with Terri? Contact us today by calling (704) 842-3644!
Lisa Madar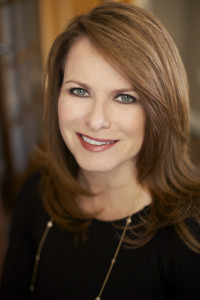 Lisa is the patient care coordinator at Carolina Facial Plastics. With over 10 years of experience working in the field of plastic surgery, she understands the importance of ensuring our patients always have a personal contact at our boutique practice. As the patient care coordinator, Lisa ensures that all patients have a smooth and enjoyable experience before and after their treatment.
Lisa is originally from Chicago and has always had a passion for anti-aging treatments and facial rejuvenation procedures. After a successful career as a flight attendant, she decided to switch to a profession where she could help people look and feel their best. Since that decision, she has come to us after a successful 10 years at a well-known plastic surgery practice on Chicago's Gold Coast. At Carolina Facial Plastics, Lisa will be with you from your initial consultation through your post procedure care and is eager to help with any questions or concerns you may have. Please do not hesitate to contact her as her main priority is ensure our patient's happiness and satisfaction.
Heather Thorsen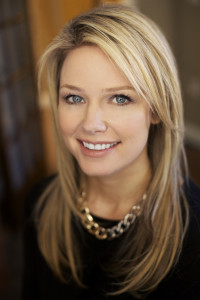 Heather Thorsen is the Patient Concierge at Carolina Facial Plastics. Heather's goal is to ensure patients have a wonderful experience from their initial phone call throughout their entire experience at the practice. She is available to answer all questions and concerns that patients may have. She takes pride in making patients feel welcome and comfortable. With a background in nuclear medicine and expertise in customer service, Heather joined our practice after specializing in the customer service industry for over 15 years.
Heather grew up in a military family and has lived all over the United States in addition to Greece! She loves an adrenalin rush, which is evident in her past experiences, such as Running of the Bulls in Pamplona, Spain and glacier climbing in Switzerland.
She and our patient care coordinator, Lisa Madar, work closely together to ensure that Carolina Facial Plastics is the premier facial plastic surgery center. Heather looks forward to welcoming you to our practice.