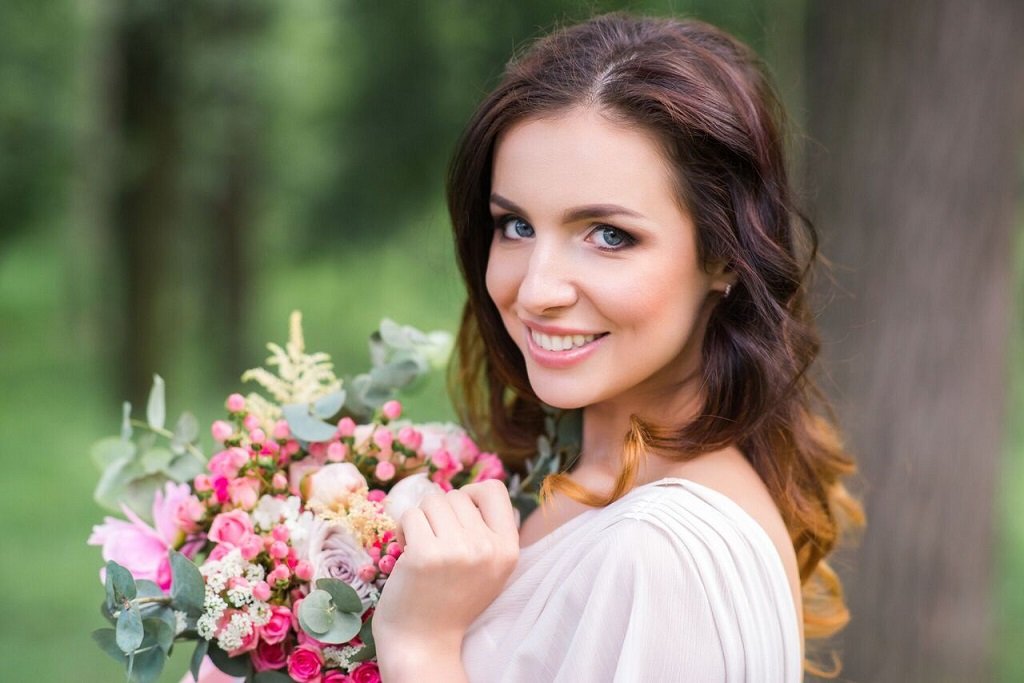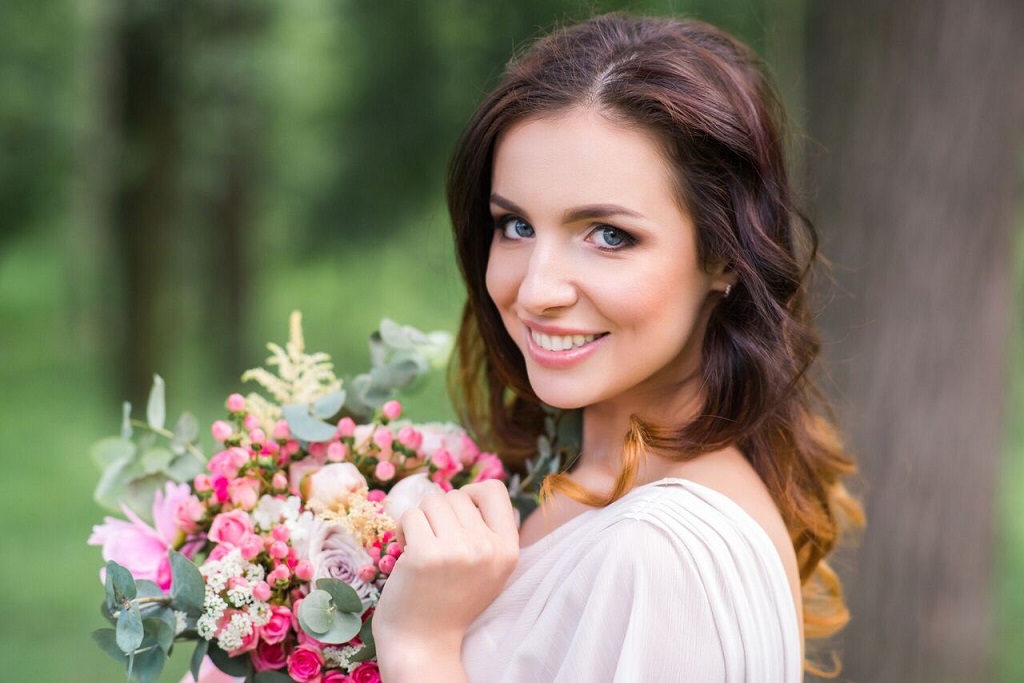 The eyes are known as the "window to the soul," and as such they are one of the most important parts of the face. The eyes can change the entire appearance, making a person look youthful and bright or tired and old.
As we age, the skin around our eyes may begin to droop or sag, making us look older than we feel on the inside. Luckily, there are procedures available that can help us to regain our youthful appearance and make our eyes pop once again.
Dr. Kulbersh is a double board-certified plastic surgeon who was trained in eyelid surgery procedures by some of the best Beverly Hills eyelid surgeons. He has extensive experience creating the best customized treatment plans for his patients, and he has an impressive track record of success and patient satisfaction.
Blepharoplasty
Blepharoplasty, also known as eye lift surgery or eyelid surgery, is a surgical procedure to rejuvenate sagging, drooping, or puffy eyes. Blepharoplasty can transform the entire face, making expressions brighter and allowing the eyes to become more expressive and noticeable. Which type of blepharoplasty is right for you depends on your individual case; Dr. Kulbersh will perform an in-person consultation in which he will evaluate your condition and recommend the best course of action for you.
There are two types of blepharoplasty procedures: upper and lower. Some patients may benefit from just one of these procedures, while others may require both in order to achieve their desired goals. Blepharoplasties can also be done in conjunction with other types of procedures, such as a brow lift or fat transfer, for more complete results.
Upper Blepharoplasty
Upper blepharoplasty procedures focus solely on lifting and correcting drooping upper eyelids. The upper eyelids may sag as we age, creating an aesthetically unappealing look, and they may even sag so far as to create functional problems with vision. Whether for cosmetic or functional reasons, or both, Dr. Kulbersh is able to restore the upper lids to a functional and beautiful appearance.
Lower Blepharoplasty
Lower blepharoplasty procedures are focused on removing puffy eye bags to create a refreshed, younger appearance. Many people have pockets of fat under the eyes that create a puffy, tired, aged look. By removing that fat or repositioning it for better effect, Dr. Kulbersh can create a rejuvenated appearance that many people find helps to restore confidence and allows them to look as awake and refreshed as they feel.
Lower blepharoplasties are not meant to help reduce wrinkles around the eyes; if fine lines and wrinkles are your concern, a different procedure such as laser resurfacing or a chemical peel may be better for you.
Xanthelasma Excision
Xanthelasmas are small yellow patches/bumps that appear underneath the eyelid. This eye condition can be caused by a variety of factors, but Dr. Kulbersh offers surgical treatment options to remove and excise these bumps.
Fairview Surgical Suites and Fairview Recovery Retreat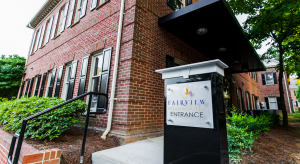 Dr. Kulbersh opened Fairview Surgical Suites and Fairview Recovery Retreat to provide advanced cosmetic surgical care and recovery in a luxurious, professional environment. The Fairview Surgical Suites is a single operating theater dedicated to facial aesthetic procedures and the Fairview Recovery Retreat is a 5-star recovery center promoting optimal post-surgical healing in a relaxing medspa-like setting.
Both facilities are designed to ensure a speedy recovery and the best possible results following elective aesthetic surgery with the highest level of care.
Schedule a Blepharoplasty Consultation Today
If you are interested in learning more about an eye procedure and think you may be a good candidate for one, please call Carolina Facial Plastics at (704) 842-3644 today to schedule your consultation.
Next, read about Facial Reconstruction.