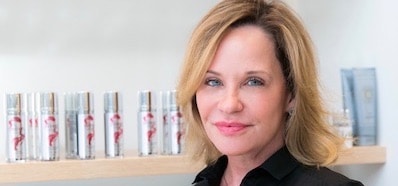 Mischell Christmas, RN, BSN
Mischell Christmas RN, BSN has over 25 years' experience in the field of nursing and medical aesthetics. In addition to her extensive education and professional experience, she is also a national trainer and serves on the faculty of Aesthetic Advancements Institute (AAI), an organization that provides individualized injection technique training to licensed medical professionals across the US and Canada. Mischell is an expert injector of dermal fillers and Botox/Dysport.
Mischell is a native of a small coastal town in Maine and graduated from the University of Maine with a Bachelor of Science degree in Nursing. She has worked in major university hospitals in Washington, DC and was the Vice President of Operations for a number of exclusive medical spas. She has worked as a medical spa consultant in Chicago. She moved to Charlotte in 2006, working in management roles as well as providing aesthetic injections and treatments.
Mischell moved to Sydney, Australia in August 2018 to begin a new chapter in her life and gain international experience in her craft. She quickly obtained her Australian Nursing License and has been consulting with a number of Sydney-based facial aesthetic practices. Her many Charlotte-based patients, however, requested that she return regularly to the US, to continue to provide them with personalized care.
In a very unique display of loyalty to her existing US patient base, Mischell is now making the 20-hour trip from Australia to Charlotte several times a year, to continue to provide the personalized care her patients have come to expect.
When not working Mischell enjoys spending time with her partner and son in Sydney, exploring Australia, cooking, running, and reading.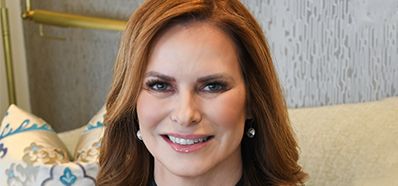 Lisa Madar
Lisa is the patient care coordinator at Carolina Facial Plastics. With over 10 years of experience working in the field of plastic surgery, she understands the importance of ensuring our patients always have a personal contact at our boutique practice. As the patient care coordinator, Lisa ensures that all patients have a smooth and enjoyable experience before and after their treatment.
Lisa is originally from Chicago and has always had a passion for anti-aging treatments and facial rejuvenation procedures. After a successful career as a flight attendant, she decided to switch to a profession where she could help people look and feel their best. Since that decision, she has come to us after a successful 10 years at a well-known plastic surgery practice on Chicago's Gold Coast.
At Carolina Facial Plastics, Lisa will be with you from your initial consultation through your post procedure care and is eager to help with any questions or concerns you may have. Please do not hesitate to contact her as her main priority is ensure our patient's happiness and satisfaction.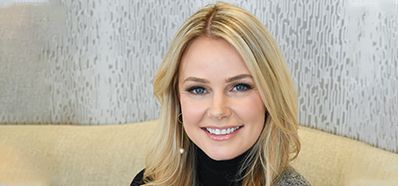 Heather Thorsen
Heather Thorsen is the Patient Concierge at Carolina Facial Plastics. Heather's goal is to ensure patients have a wonderful experience from their initial phone call throughout their entire experience at the practice. She is available to answer all questions and concerns that patients may have. She takes pride in making patients feel welcome and comfortable. With a background in nuclear medicine and expertise in customer service, Heather joined our practice after specializing in the customer service industry for over 15 years. Heather grew up in a military family and has lived all over the United States in addition to Greece! She loves an adrenalin rush, which is evident in her past experiences, such as Running of the Bulls in Pamplona, Spain and glacier climbing in Switzerland. She and our patient care coordinator, Lisa Madar, work closely together to ensure that Carolina Facial Plastics is the premier facial plastic surgery center. Heather looks forward to welcoming you to our practice.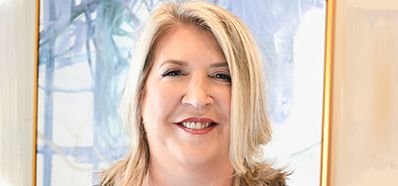 Angela Wyland
Angela Wyland is a surgical technologist and medical assistant at Carolina Facial Plastics. She is originally from Minnesota and was fortunate to be trained at a surgical technician program at the Mayo Clinic. Angela has more than 28 years of operating room experience in all surgical areas, specializing in plastic surgery for the last five years. She has lived and worked in many states, including Minnesota, California, Hawaii and North Carolina. Angela will be with you throughout your surgical experience and will enhance the surgical journey for all of our patients at Carolina Facial Plastics. She will by the patient's side starting at pre-procedure visits, assisting Dr. Kulbersh in the operating room, and helping patients during their recovery during all post-procedure visits.
Angela has lived in Charlotte with her husband and four children for 13 years. She enjoys traveling, reading a good book and cooking.