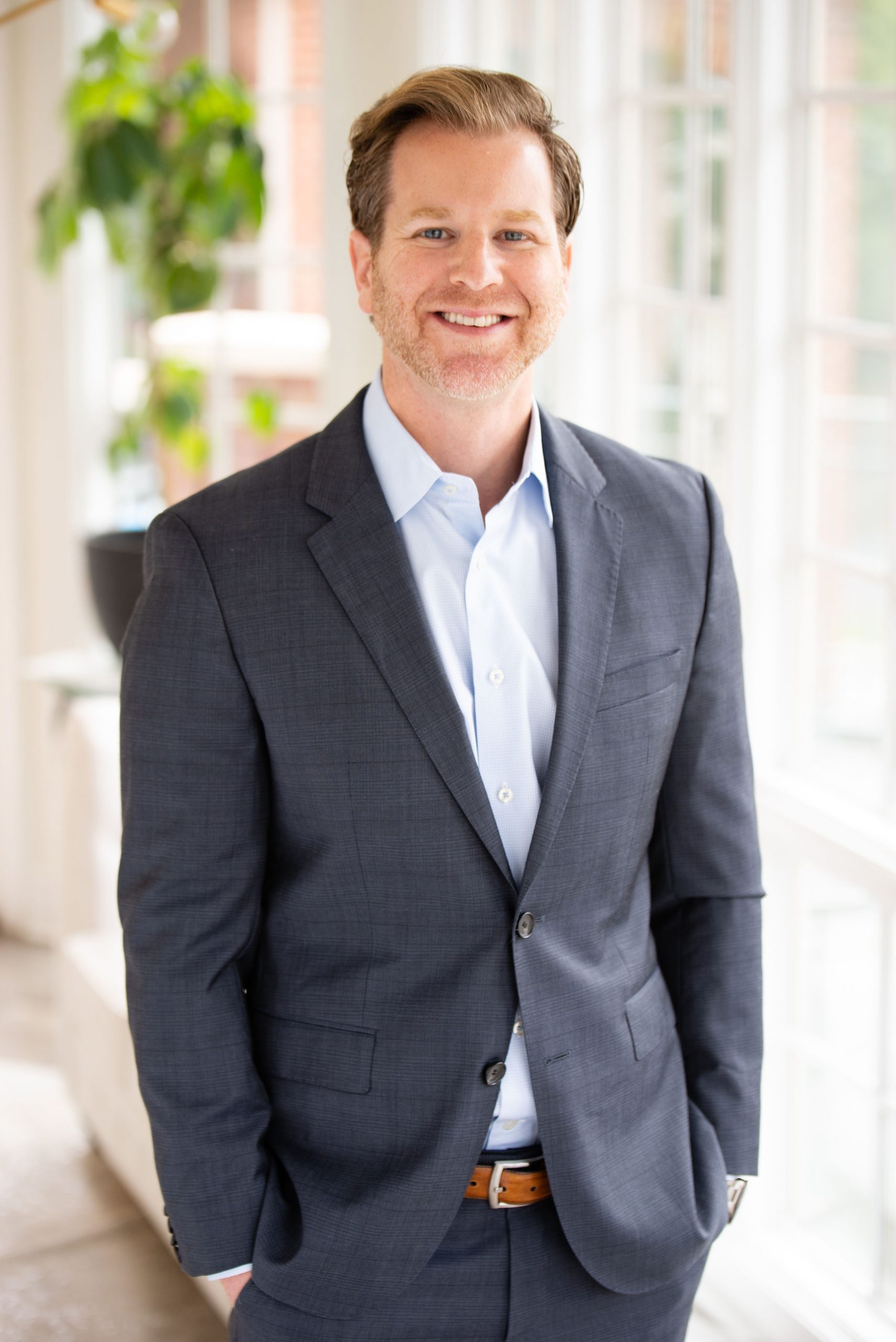 The top aesthetic destination of the south, Carolina Facial Plastics is led by double board-certified facial plastic surgeon Dr. Jonathan Kulbersh. With his team of cosmetic experts, a fully accredited surgery center, a skin care clinic, and a private recovery retreat all located in the heart of SouthPark, Carolina Facial Plastics is known for unparalleled and natural-looking results exclusively for the face.
Award-Winning Facial Plastic Surgery Clinic
Jonathan Kulbersh, MD, founded Carolina Facial Plastics to combine the charm of Southern hospitality with the elegance of a top-notch Beverly Hills facial plastic surgery center. As the son of a South Carolina obstetrician and the protege of multiple world-renowned facial plastic surgeons — such as Dr. Paul Nassif of TV's "Botched" — Dr. Kulbersh learned to establish long-lasting relationships with his patients by exceeding their expectations. It is this reputation that led to Dr. Kulbersh being chosen as a Top 100 Realself Doctor 4 years in a row and included in the RealSelf Hall of Fame. Dr. Kulbersh was also honored to win the 2019, 2020, and 2021 BOB award for Charlotte's Best Facial Plastic Surgeon, the BOB awards for Best Medical Spa, and Top Doctor in Plastic Surgery by Charlotte Magazine in 2019 and 2020. In 2022 and 2023, Dr. Kulbersh earned the Castle Connolly Top Doctor award, which is only awarded to 7% of all doctors. He is also an American Association for Accreditation of Ambulatory Surgery Facilities Member (ASF).

Dr. Kulbersh's journey toward becoming the most sought-after double-board certified facial plastic surgeon in Charlotte, North Carolina, began with his interest in his father's practice. He was amazed by the joy his father experienced in delivering generations of local babies, watching them grow up, and then delivering their own children. Early on, Dr. Kulbersh became fascinated by surgery and knew he wanted to make that his profession.
He obtained his MD from the Medical University of South Carolina in Charleston, where he completed a five-year residency program in head and neck surgery. The complexity and challenge of working with head and neck anatomy led him to first consider becoming an ENT specialist. However, once he encountered facial aesthetic surgery, he knew he'd found his niche. Facial plastic surgery calls for optimal surgical skills as well as artistry and knowledge of facial aesthetics, harmony, and proportion. Dr. Kulbersh's own skills and creativity perfectly matched the requirements.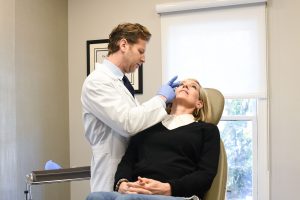 With more than 15 years of experience, as well as over 2000 cosmetic surgeries and 12,000 injectable treatments under his belt, Dr. Kulbersh brings the expertise and experience that provides superior results to his patients. Popular procedures include facelifts (including the Awake Mini Lift), rhinoplasty and revision rhinoplasty, blepharoplasty, chin and lip augmentation, injectable procedures, and an assortment of aesthetician treatments.
His high-end surgery center and luxurious recovery retreat offer his patients a comfortable, intimate place to meet all their aesthetic goals.