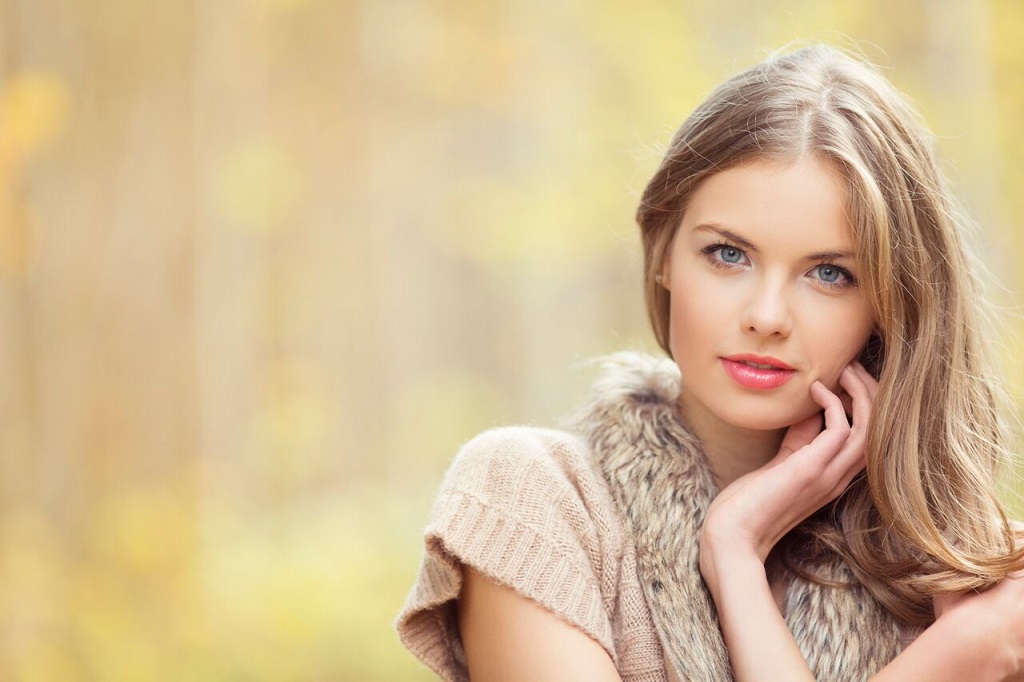 A troublesome area that many patients would like to address during the aging process is the loss of facial volume and changing proportions of the face. At Carolina Facial Plastics, a boutique Charlotte aesthetics practice led by acclaimed double board-certified facial plastic surgeon Dr. Jonathan Kulbersh, we often work with patients to re-balance and improve proportions of the facial features.
We are proud to offer a broad range of non-surgical options add facial volume for either facial augmentation or reverse the signs of aging. A recent addition to our dermal filler treatment lineup is the highly-acclaimed Juvéderm Vollure XC. As is expected of any treatment from the Juvéderm family, Vollure is safe, effective, and long-lasting.
Facial Volume
Facial volume can be added to the face for 2 main reasons:
1) Augment or improve beautiful features
2) Improve balance and proportions
Many patients undergo dermal fillers to improve the facial features. Patients commonly have filler to create higher and more defined cheekbones, strengthen their chin or create more supple lips. These patients may or may not have undergone changes associated with facial aging.
Other patients have dermal filler treatments to improve changes secondary to aging. Injectable dermal fillers can be used to improve proportions and create a better facial balance. Genetics, extreme exercising, and aging also contribute to facial volume loss, all of which conspire to change the facial features.
That's why the arrival of Juvéderm Vollure XC is such exciting news for both patients and facial plastic surgeons.
Juvéderm Vollure XC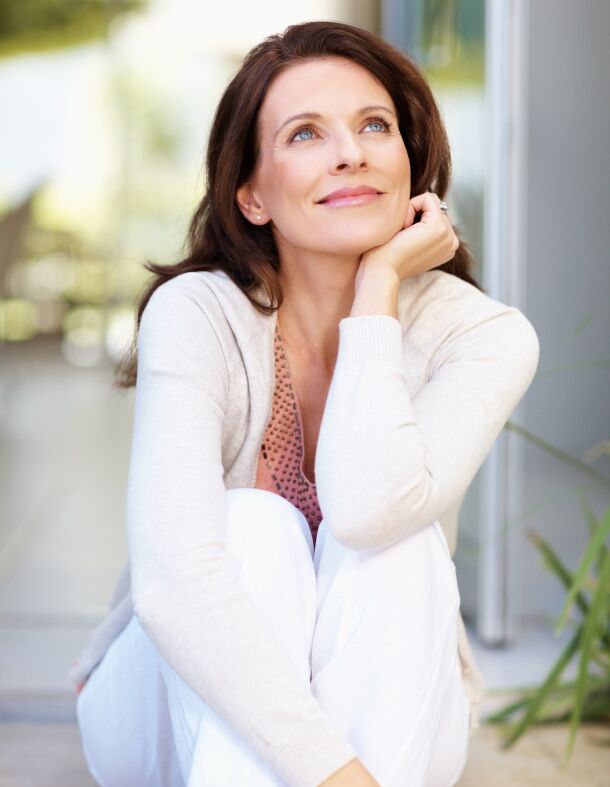 Dermal fillers made of hyaluronic acid, calcium hydroxylapatite, or poly-L-lactic acid are normally administered as a non-surgical treatment for facial enhancement. However, the effects of such dermal fillers usually do not last longer than 6-9 months in most cases. As a result, patients often seek dermal fillers that are longer lasting.
The Juvéderm family of dermal fillers, from pharmaceutical manufacturer Allergan, is known for its effectiveness and safety for injections into the face. The line is versatile and can correct such diverse problem areas as hollow-looking cheeks (with Voluma XC) and thin lips (with Volbella XC) in addition to reducing the appearance of shallow to deep facial wrinkles.
Available since 2013 in Europe and Canada as Juvéderm Volift, Vollure was recently FDA-approved in the U.S. to address a specific type of wrinkle—the nasolabial fold. In the clinical trials, Juvéderm Vollure XC was found to correct moderate to severe skin folds and creases by adding volume and support in the deeper layers of the skin. Patients and doctors alike were impressed at the longevity and natural-looking improvement.
Yet, that's not all that caused excitement and anticipation.
The Proprietary, "Next-Gen" Secret of Vollure
Vollure, along with sister products Voluma and Volbella, is among the newest hyaluronic acid dermal fillers that are considered "next-generation." One crucial factor that sets these Juvéderm fillers apart from the rest on the market is the proprietary Vycross technology used to develop them.
The Vycross technology allows Voluma to effectively fill out sunken cheeks and Volbella to plump thinning lips because it is uniquely formulated to be firm yet malleable. Vycross achieves this by combining differently weighted molecules of hyaluronic acid, which makes the gel firm enough to hold its shape while also being cohesive and pliable enough to fluidly move when expressions are made.
As a result, Juvéderm Vollure XC improves the appearance of facial folds and rejuvenates the face for a more youthful-looking countenance.
What Are the Benefits?
Next-gen dermal filler Vollure treatment is intended to benefit patients in the following ways:
Reduction of nasolabial folds
Natural-looking improvement of lines and wrinkles
Visible improvement after one treatment
Smoother skin
More balanced skin tone
More vibrant appearance
Additionally, Juvéderm Vollure XC dermal filler treatments have additional advantages, such as adding contour to the cheek and jawline and rejuvenating the overall appearance of the lower face.
What makes Juvéderm Vollure XC unique, though, is how long it lasts. Whereas most dermal fillers offer excellent improvement for 6-9 months, Vollure has been shown to deliver effective, consistent results for 12 to 18 months or more.
Restore Facial Volume with a Liquid Facelift
This makes it one the longest lasting dermal filler on the market specifically designed for injections into the face.
Side Effects and Recovery
Hyaluronic acid is a natural substance in the body, which means Vollure treatment safely meshes with the skin, resulting in fewer side effects. However, potential dermal filler side effects may include swelling, bruising, tenderness, firmness, itching, pigmentation changes, and the formation of skin bumps. Fortunately, any side effects are usually mild and last no more than a week.
Dr. Kulbersh and his staff inject Juvéderm Vollure in a "needleless" technique by using blunt-tipped microcannulas. We believe this dermal filler technique offers superior results and significantly decreases the chance of bruising. We also believe it is the safest method of injecting dermal fillers.
A treatment session is also easily tolerated because the injectable contains lidocaine to reduce discomfort. Patients usually experience little or no downtime, and recovery and healing are usually quick and simple.
However, during the initial 24-48 hours following dermal filler treatment, patients should refrain from too much sun, heat, alcohol, or strenuous activity or else the results could be adversely affected and prevent patients from achieving their aesthetic goals.
Learn more about dermal fillers at WebMD.com.
Contact Carolina Facial Plastics for More Information about Juvéderm Vollure
For patients interested in improving facial balance and proportions with dermal facial fillers, FDA-approved Juvéderm Vollure XC could be an effective solution. To learn more, please contact Carolina Facial Plastics in Charlotte, North Carolina. Contact us online or call our office in Charlotte at 704.842.3644.
Next, read about Botox