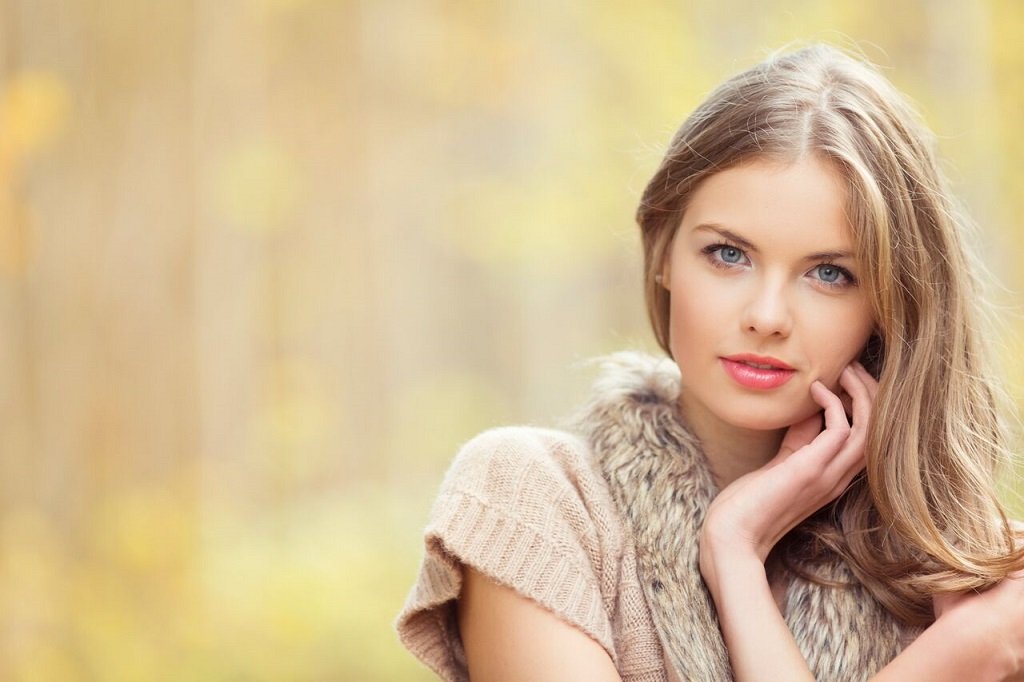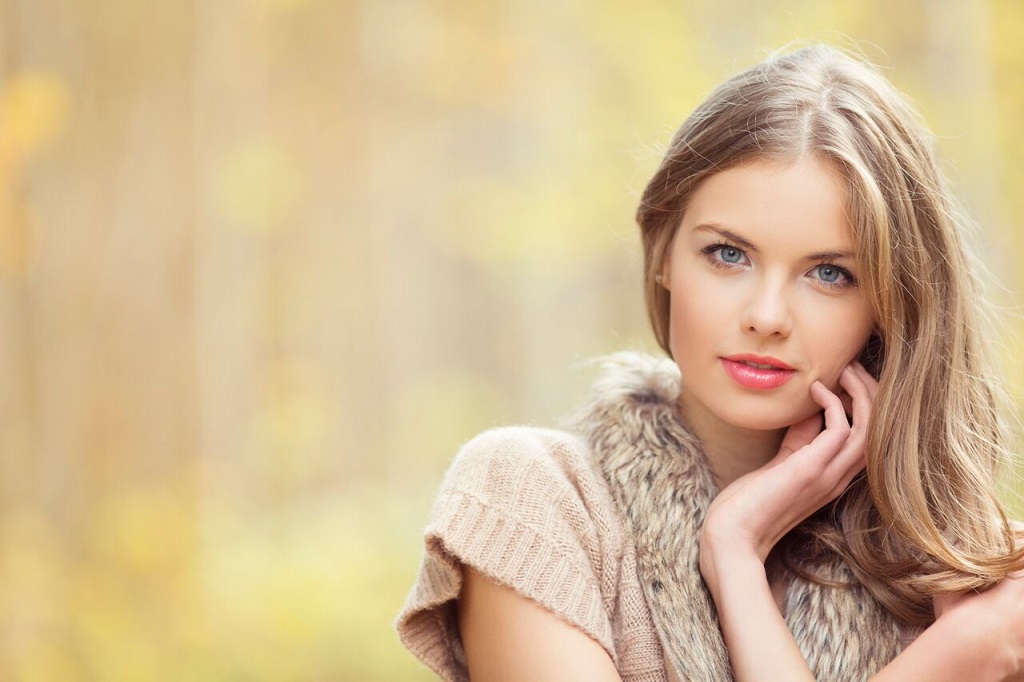 Carolina Facial Plastics is offering two additional FDA-approved Restylane fillers: Refyne and Defyne.
Double board-certified facial plastic surgeon Dr. Jonathan Kulbersh and his staff added these fillers as additional options for dermal filler treatments to their Charlotte-area patients; in fact, Carolina Facial Plastics were one of the first in the nation providing Refyne and Defyne.
Designed Specifically for a Moving Face
For years, patients in Europe have been enjoying successful filler treatments with Emervel Classic and Emervel Deep. These gel-like injectables have proven ideal for patients searching for fillers that move seamlessly with the face during motion.  Yet, these fillers have also proven successful for patients previously hesitant to try facial fillers to address wrinkles.
In late 2016, Galderma announced that the U.S. Food and Drug Administration had finally approved the two Emervel fillers for use in the United States under the names Restylane Refyne and Restylane Defyne.
The Technology That Makes Refyne and Defyne So Uniquely Effective
Although patients are more aware these days of the importance of consistent skin care, the effects of aging will inevitably develop, sometimes earlier than expected depending on lifestyle factors and genetics. The mouth is particularly susceptible to the effects of aging, especially among those who laugh and talk a lot. After all, prominent laugh lines develop more often in people who laugh and smile frequently.
Refyne and Defyne are specifically formulated with a revolutionary technology called XpresHAn, which makes the hyaluronic acid gel softer and more pliable. This means that Refyne and Defyne are capable of delivering movements that are more fluid and natural looking than other dermal filler treatments during animation.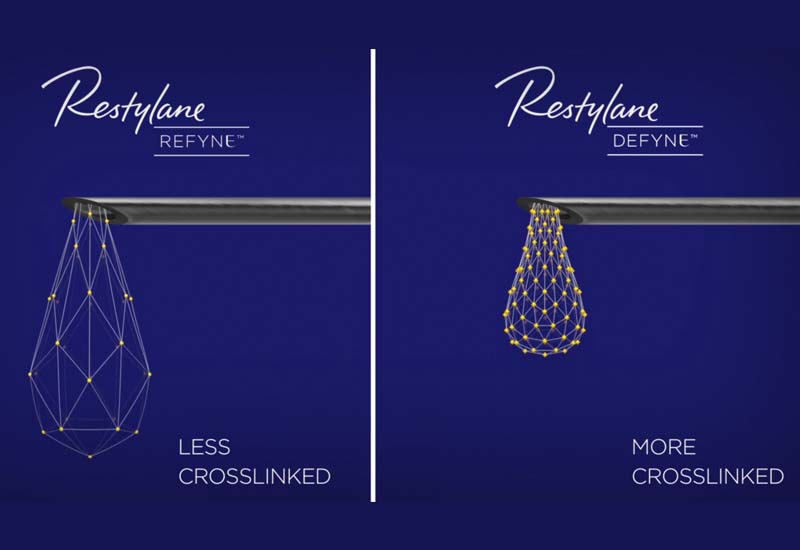 What Makes These Fillers Different?
There are slight differences between Refyne and Defyne, although they are both formulated to reduce the appearance of laugh lines. Refyne is more flexible. The softer properties are suitable for patients who want gradual improvement of moderate to severe laugh lines. The results look natural and have the added effect of reducing the appearance of marionette lines (the lines running from the corners of the mouth to the chin).
Defyne is slightly firmer. It is designed to improve deeper, more severe laugh lines, as it penetrates deep to provide support to collagen and elastin. By helping support the skin at its base, the skin looks firmer and more youthful.
The effects of both injectable fillers last approximately 12 months.  This can vary based on the amount of filler used, the location of the filler, and the age of the patient.  Typically, fillers will last longer in an area that moves less and in areas where more filler is injected.
Which Is the Best Choice?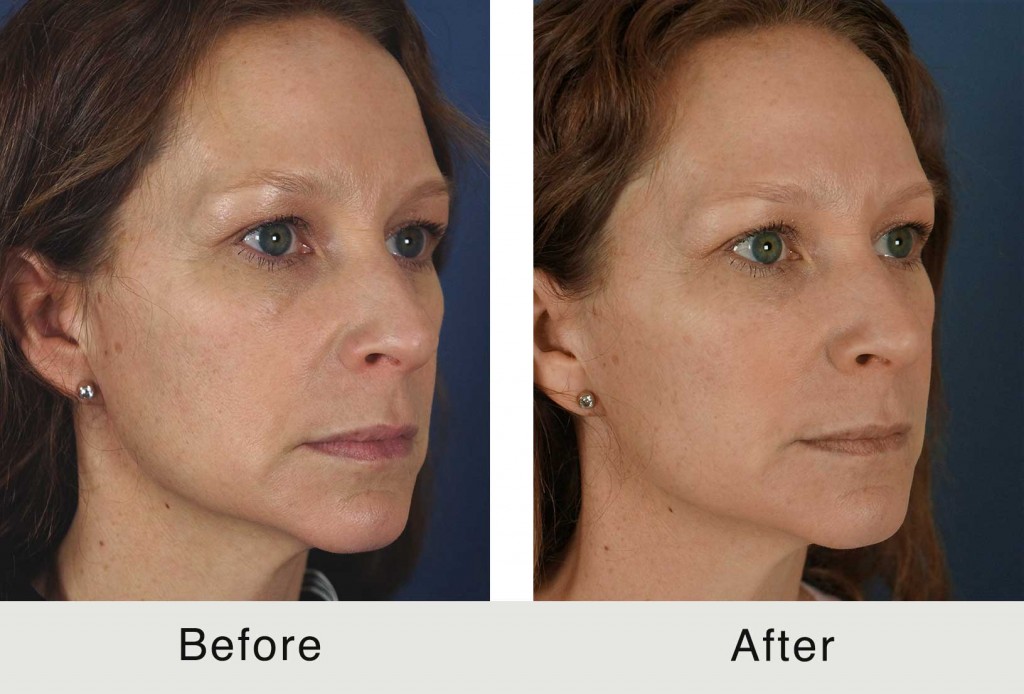 The best way to know for certain is to consult with a well-trained, highly skilled, board-certified facial plastic surgeon or injector in Charlotte to create a treatment plan that will fit your goals and needs.
In general, Defyne is typically the best choice for deeper lines or more robust filling areas while Refyne could be considered for shallower lines and area needing a softer fill.
Patients who have previously been wary of dermal filler treatment because the effects did not appear natural might find the soft properties of Refyne to be a game-changer.
More commonly, a combination treatment using both fillers together is recommended. This can be done in the same session to address different concerns in multiple areas of the face.
Visit our Promotions page and take advantage of our latest deals on skin care treatments.
Side Effects
Because each is formulated with hyaluronic acid using "next-generation" technology, the dermal filler injections result in very little downtime. There are few side effects, which are commonly mild and temporary, including swelling, bruising, redness, itching, and soreness.
Read more about dermal fillers at WebMD.com.
A Cutting-edge Line of Facial Fillers
The Restylane line of facial filler treatments from Swiss pharmaceutical manufacturer Galderma is well known for its effectiveness in diminishing moderate to severe facial lines, especially around the mouth. Each Restylane wrinkle treatment features hyaluronic acid, a natural substance in the body that helps skin retain moisture, making it more readily absorbed and tolerated by the body.
In addition to traditional Restylane, other products in the line include Restylane Silk and Restylane Lyft. Like the original, these injectables help fill in a variety of facial lines, creases, and wrinkles. In addition, the fillers go deep to support collagen and elastin fibers, which usually weaken and break down with age. The fillers also help strengthen the skin for a tighter, more youthful appearance.
The Restylane line of non-surgical dermal filler treatments is safe, effective, and long lasting.
Contact Carolina Facial Plastics to Learn More
Dr. Jonathan Kulbersh is a Beverly Hills board-certified facial plastic surgeon. At his practice in Charlotte, he offers a variety of dermal filler options. During a consultation, he and his team will explain the pros and cons of each injectable and devise a plan that will best suit the goals of the patients.  To learn more about how these dermal fillers address laugh lines, please contact Carolina Facial Plastics in Charlotte by contacting us online or calling 704.842.3644.
Next, read about Restylane Silk