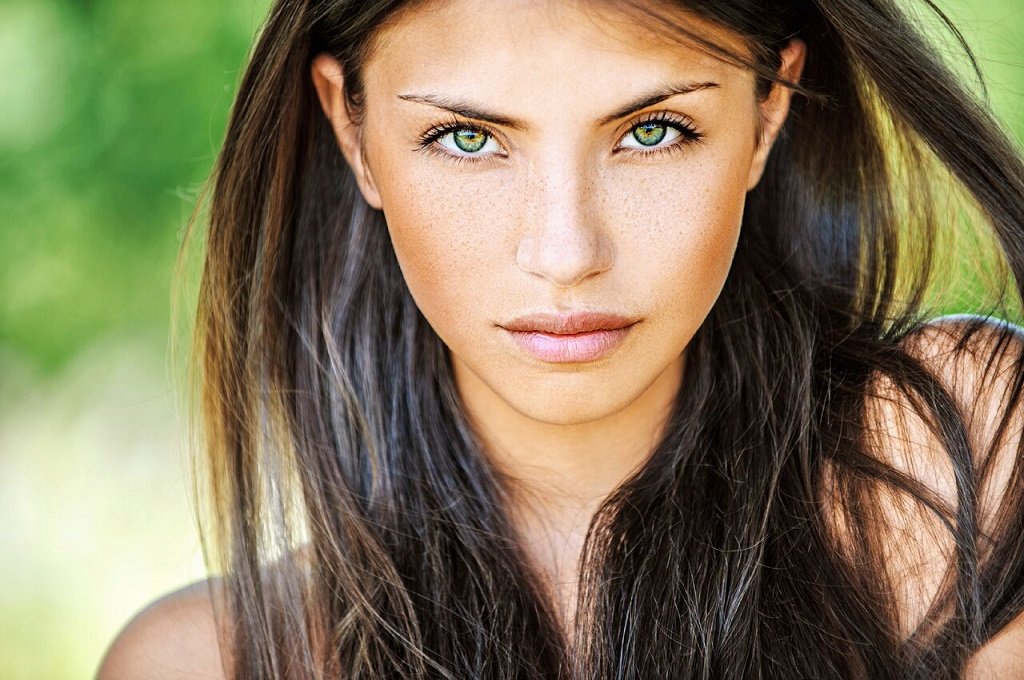 As a facial plastic surgeon in Charlotte, I am always looking for ways to enhance my patients' natural facial features. I am continually analyzing the balance and proportions of the face to help create custom treatment plans for my patients.
In some cases, my patients may benefit from the removal of the buccal fat pads in the cheek region. I will fully explain all the details a patient would need to know before undergoing a buccal fat excision at Carolina Facial Plastics.
What is a Buccal Fat Pad?
The buccal fat pad is a collection of fat in an area below the cheekbone. This fat has many finger-like extensions as it fills the space in the lower cheek area. There is no clear function for this tissue but some believe it can help the muscle glide during eating and may help with the sucking mechanisms of babies. It is clear that this cheek fat is similar to the appendix and the wisdom teeth in that we can safely live without it.
What is the Purpose of a Facial Fat Removal or Buccal Lipectomy?
A buccal lipectomy might be an ideal option for patients who have overly round cheeks that lack definition. In many cases, this lack of definition from the cheek to the jawline can be attributed to an overly large cheek fat pad. Partial removal of this tissue can help "de-round" the cheek region and help create cheek definition.
How is an Excision Procedure Performed?
The buccal fat excision procedure in Charlotte is fast, simple, and easy to perform. The procedure involves only a small incision inside the mouth near the cheek area. Through this small hole, the fatty cheek pad is identified, teased out, and removed. After the fat is removed, it takes only one stitch to close the small incision inside the mouth. All of this can be completed in less than 45 minutes. Learn more about the buccal fat removal surgery at ncbi.nlm.nih.gov.
What is Recovery Like After the Procedure?
Recovering from a buccal fat excision is rather uneventful. The patients experience minor swelling that will persist for just a few days. Any pain is rather minor and typically requires only over-the-counter pain medications. The patient will be on antibiotics for a few days as well and will need to eat soft foods for a week to prevent injury to the stitches and sides of their mouth. North Carolina patients will also need to use a special mouthwash after eating for one week.
Who is Not a Candidate for Facial Fat Excision?
During the facial aging process, the face naturally loses volume over time. For this reason, many times during facial rejuvenation procedures volume is re-added to the face through either facial implants or facial fat grafting. Carolina patients who already have definition in their cheek structure or have facial volume loss are not good candidates for a cheek fat excision.
Are the Results Permanent?
The results of a buccal lipectomy are permanent. The buccal fat tissue is unique as it will not grow even if a patient gains weight. For this reason, the results from a buccal lipectomy are permanent.
Advanced Cosmetic Surgery and Exclusive Post-Operative Recovery in Charlotte
For the most advanced surgical cheek treatment and recovery experience, Dr. Kulbersh opened Fairview Surgical Suites and Fairview Recovery Retreat. These brand new, pristine facilities are dedicated to providing patients with exceptional surgical treatment by world-class facial plastic surgeons followed by private post-operative healing in a luxurious 5-star hotel setting.
Schedule your surgical buccal fat removal and post-operative recovery at Fairview Surgical Suites and Fairview Recovery Retreat today.
Is a Buccal Lipectomy Right for You?
Dr. Jonathan Kulbersh is a double board-certified facial plastic surgeon who was trained in Beverly Hills. He specializes in aesthetic and reconstructive treatments of the face and neck. During a consultation, he will identify if the patient will be a good candidate for a buccal fat excision. If you are interested in scheduling a consultation at our office in Charlotte, please call our practice or fill out the online consultation form here.
Next, read about Facial Fat Transfer