Cost | Recovery | Complications | Nose Job Guide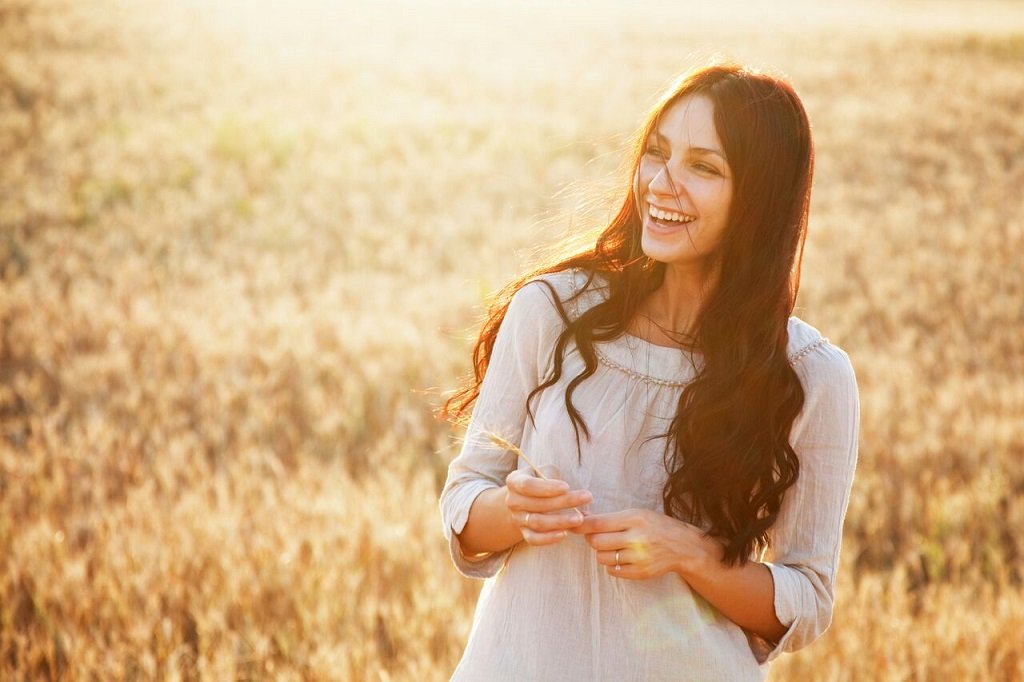 A septoplasty is a procedure that corrects a deviated septum, or the bony structure within your nose that separates your nostrils. When the septum is deviated to either side, your breathing is affected. Depending on the angle of deviation, you can experience a range of difficulties breathing in and out, which can eventually lead to fatigue, difficulty sleeping, snoring and chronic sinus conditions. Fortunately, at Carolina Facial Plastics, Dr. Kulbersh offers nasal obstruction surgery (a treatment commonly known as "septoplasty") to repair your septum.
Other Causes of Nasal Obstruction
You may need a septoplasty for a variety of reasons. Some individuals are born with a slightly deviated septum, and can opt for a repair procedure after maturity. Deviation can also occur after an injury or trauma to the nose. Injury can also cause nasal septal perforation or a collapsing nose, both of which may need to be corrected with a rhinoplasty. Bony spur formations and narrow valves are also reasons to opt for a nasal obstruction surgery.
Four Best Procedures to Improve Nasal Breathing with a Rhinoplasty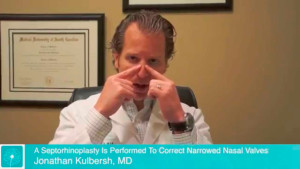 About the Procedure
Each septoplasty procedure will differ according to the nasal obstruction issues facing each patient. Dr. Kulbersh is a specialist in nasal and facial reconstruction surgery, having completed his fellowship in facial reconstruction as well as a five-year residency in ENT. He performs a thorough examination of your nose, and tailors your procedure to suit your case. In cases of deviated septum, Dr. Kulbersh works to recenter the septum and strengthen the structure of the nose if needed.
What to Expect
A septoplasty or other nasal reconstruction procedure can be complex; depending on the degree of surgery, you may experience a variation in recovery times. After Dr. Kulbersh examines your nose and discusses your needs and expectations for surgery with you. Typically, a septoplasty is performed under general anesthesia. Dr. Kulbersh will let you know how long the surgery would take as well as the amount of time you will need to allow for recovery. This convalescence can last anywhere from four to 14 days.
Remarkable Results, Exceptional Care 
For the best surgical experience and aftercare recovery, Dr. Kulbersh is proud to provide his patients with exclusive, state-of-the-art surgical treatment and healing at Fairview Surgical Suites and Fairview Recovery Retreat in Charlotte.
These centers were created with you, the patient, as our main focus. To book a room at these luxurious facilities, please contact Carolina Facial Plastics today!
Visit medlineplus.gov to learn more about your next septoplasty procedure.
Next, read about Teen Rhinoplasty.