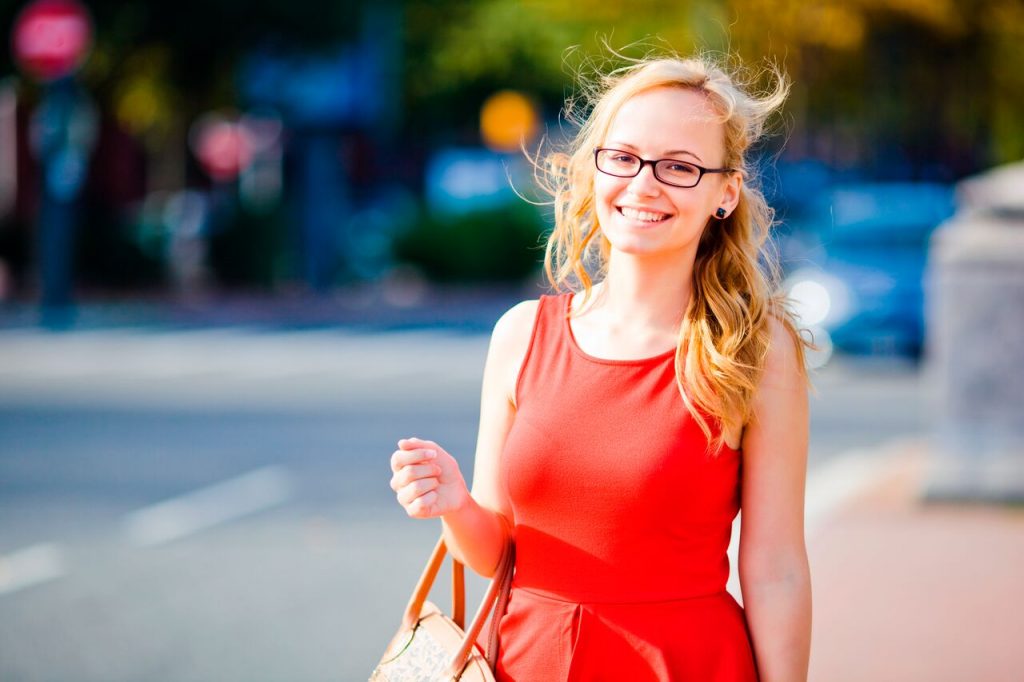 Summer is just around the corner and many people are finalizing their plans, many of which involve being outdoors and enjoying the warm, sunny weather. It's also the time of year when people who aren't diligent about protecting their skin suffer the consequences of their lax attitude toward the sun in the form of wrinkles, uneven pigmentation, or roughness.
At Charlotte's premier facial aesthetics practice Carolina Facial Plastics, double board-certified facial plastic surgeon Dr. Jonathan Kulbersh and staff believe that regular, quality skin care is just as important to a patient's well-being as eating right and staying in shape. While there are countless skin care options available, Dr. Kulbersh and staff understand that many patients want to avoid surgical procedures.
No problem – there are plenty of non-surgical facial skin care options to choose from.
Refresh a Tired Appearance with Non-Surgical Facial Treatments
Good, deep-cleansing facials help improve blood circulation and reinvigorate one's appearance. Facials can also stimulate collagen production and cell turnover, helping the skin appear fresh and reinvigorated as it's smoother and softer.
Exfoliating facials are particularly great for cleaning away dead skin cells, grease, and debris that contribute to breakouts and an overall dull complexion. These treatments can also help shrink pores, reduce the appearance of scars and fine lines, and achieve an even skin tone.
Among the non-surgical facial treatments offered at Carolina Facial Plastics is the liquid facelift, which combines facial fillers, neuromodulators, and lasers. This innovative treatment reduces wrinkles, restores fullness to the face, and improves skin laxity.
A liquid facelift treatment typically includes the following:
Botox for forehead lines, crow's feet, and 11's
Juvéderm or Restylane for nasolabial folds and other lines around the mouth
Facial lasers for tightening the skin and overall facial rejuvenation
Jump Start the Skin's Self-Healing Properties with MicroNeedling
It's often forgotten how remarkable the human body's self-healing properties are. MicroNeedling is an effective procedure for stimulating these powers into action.
The treatment involves fine needles that create multiple micro-holes (sometimes called "micro-injuries") in the skin and the dermis. This creates new collagen and elastic tissue by taking advantage of the body's healing mechanisms for the following improvements:
Rejuvenated skin
Reduced appearance of fine lines and wrinkles
Tightened, firmer skin
Improved texture and tone
Reduced pores
Faded acne and other facial scars
With these improvements, as well as a generous layer of SPF, patients can enjoy their fun in the sun without their skin looking aged or leathery.
Treat the Skin to a Refreshing Chemical Peel
A chemical peel is an effective summer solution for sun damaged skin. A chemical peel removes damaged skin cells one layer at a time. It's safe and effective enough for the face, neck, chest, and hands.
Depending on the extent of the sun damage, and coupled with a patient's goals, Dr. Kulbersh will determine whether a superficial peel, a medium peel, or a deep peel is the most beneficial skin care therapy. A superficial peel removes the top layer of dead skin while medium and deep peels remove layers beneath the surface.
Just in time for summer, the result of any type of peel is the emergence of new skin, giving patients a healthy, rejuvenated appearance by doing the following:
Minimizing facial lines and wrinkles
Restoring balance to skin tone
Reducing superficial acne or acne scars
Resurfacing rough skin
Treating sun damage
Improving discoloration
Facial Lasers for Brighter, Healthier-Looking Skin
At Carolina Facial Plastics, we have several types of lasers designed specifically for taking care of the face and bringing out its best side. One type is an ablative laser for reducing fine lines and wrinkles, pigmentation, and uneven texture. Another type, the non-ablative (non-destructive) laser, does the following to bring about clearer skin:
Balances uneven skin texture
Reduces redness
Fades superficial acne scars
Rejuvenates dull skin
Another procedure that uses laser light energy is called intense pulsed light, or IPL. This unique facial skin care therapy is highly beneficial because the light penetrates the top layer of the skin without harming it.
IPL is excellent for spider veins or pigmentation issues such as brown spots and facial redness. It is safe and effective enough to treat the face, neck, hands, and chest with virtually no downtime.
Learn more about facial lasers at WebMD.com.
Medical Grade Skin Care Products for Daily Skin Protection
In addition to skin care procedures, Carolina Facial Plastics also offers premium skincare products that are backed by scientific research and extensive testing by expert dermatologists. One such line is GlowbioticMD, which is ideal for daily use to hydrate, nourish, and protect the skin from the sun and environmental damage. GlowbioticsMD products are also effective at helping patients recover after a cosmetic procedure.

Another skin care product line is Neocutis, which is composed of probiotics. Many people are familiar with probiotics because they support the immune system and improve digestion. In studies, probiotics have proven effective for skin care, as well. The Neocutis line improves and refreshes the skin by restoring nutrients, micronutrients, peptides, fatty acids, and antioxidants.
Be Prepared to Face Summer with Carolina Facial Plastics
To learn how facials, lasers, peels, and skin care products are ideal ways to prepare for summer, please contact Carolina Facial Plastics today. Contact us online or call 704.842.3644.
Next, read Apprehensive of Surgery? Check Out These Non-Surgical Face and Neck Treatments